Northwest Federal Credit Union is committed to providing a website that is accessible to the widest possible audience in accordance with ADA standards and guidelines. We are actively working to increase accessibility and usability of our website to everyone. If you are using a screen reader or other auxiliary aid and are experiencing difficulties using this website, please contact us at 703-709-8900 or 844-709-8900. All products and services available on this website are available at all Northwest Federal Credit Union branches.
Obtaining any loan with Northwest requires membership eligibility and becoming a member by opening a primary savings account.
Federally insured by NCUA.
APY = Annual Percentage Yield
APR = Annual Percentage Rate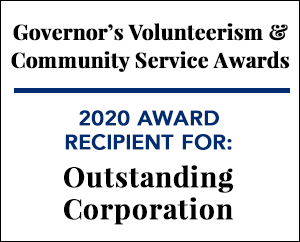 ABA Routing Number: 256075025
© Copyright Northwest Federal Credit Union. 2023 All Rights Reserved.